The Hyatt Regency Phnom Penh has designated Herman Kemp as General Supervisor. A Dutch nationwide with comprehensive experience in Southeast Asia, Herman will manage the pre-opening of the 247-room home, which will become the very first Hyatt Regency hotel in Cambodia when it opens its doors in the first quarter of 2021.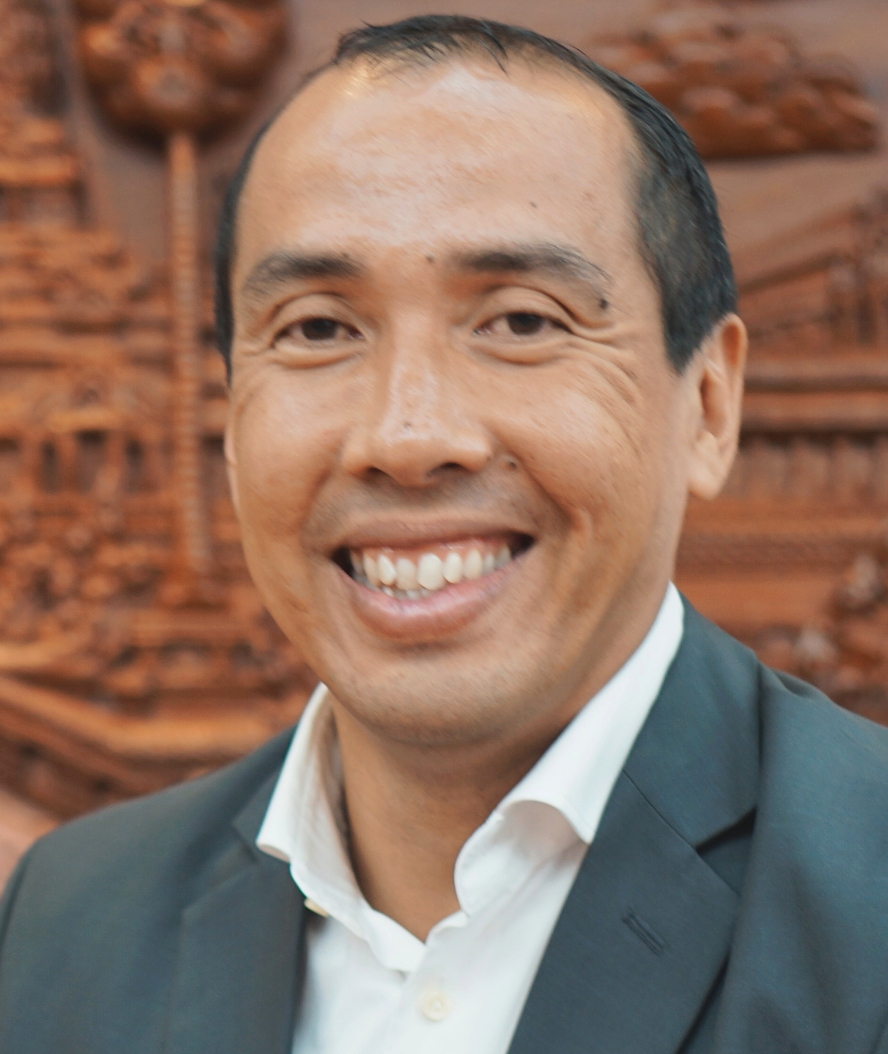 Herman brings more than twenty years of hospitality experience to the Hyatt Regency Phnom Penh. He has operated in Netherlands, Indonesia and Cambodia, most just recently as General Manager of Park Hyatt Siem Enjoy from 2016 to 2019.
"Hyatt Regency Phnom Penh is without doubt one of the most interesting new jobs I've been associated with," said Herman who signed up with Hyatt in 2016. "I anticipate developing our group and hotel from the ground up and to welcoming guests to this amazing city next year."
Maturing in Jakarta, hospitality was in Herman's blood. His dad was F&B Director at Sanur Beach Hotel Bali, one of the very first five-star hotels Bali, and Herman's first job was as a waiter in his dad's Dutch restaurant 'Memories' in the Indonesian capital. His mom, meanwhile, taught English at a hospitality school in Jakarta.
Herman started his hospitality career as a Marine Hotel Operations Controller with the Seattle-based cruise business Holland America Line. Over the next 12 years, he rose through numerous F&B and management roles at Le Meridien, Sofitel and Carlton hotels, all in The Hague. In 2012, Herman was selected General Supervisor of Aryaduta Medan in North Sumatra, Indonesia prior to relocating the exact same function to The Edge Bali in 2014.
Herman is a graduate of Hotel School The Hague in Netherlands, where he majored in International Hospitality Management and Hotel Administration. He speaks 4 languages including English, Dutch, Indonesian and French.
HD Videos and Podcasts from Cambodia Travel Mart 2019: Cambodia Airways – Unique Interview with Lucian Hsing, Commercial Director, How's Service in Cambodia? Special Interview with MD of Dara Hotels, Cambodia Travel Mart 2019 – Interview with Hosted Purchaser, May Yap, Phnom Penh Tourist – Interview with Tour Guide, Rorn Saroun, Urban Tales Phnom Penh Interactive Tours – Interview with Mey Leang Samir, Cambodia Airports – Exclusive Interview with David Thompson, CCO, Palace Gate Hotel in Phnom Penh, Cambodia – Interview with GM, Thy Sothea, Vince Hotel Bangkok Pratunam – Interview with GM, Pitayakom (Fah) Yangsuksathaporn, Discover Thainess at the Vince Hotel Bangkok Pratunam – Interview with GM, Khun Fah and Lynnaya Urban River Resort in Siem Reap – Interview with Kan Chansathya, GM.
See latest Travel News, Video Interviews, Podcasts and other news regarding: COVID19, Hyatt, Hyatt Regency, Phnom Penh, Cambodia, GM, General Manager.