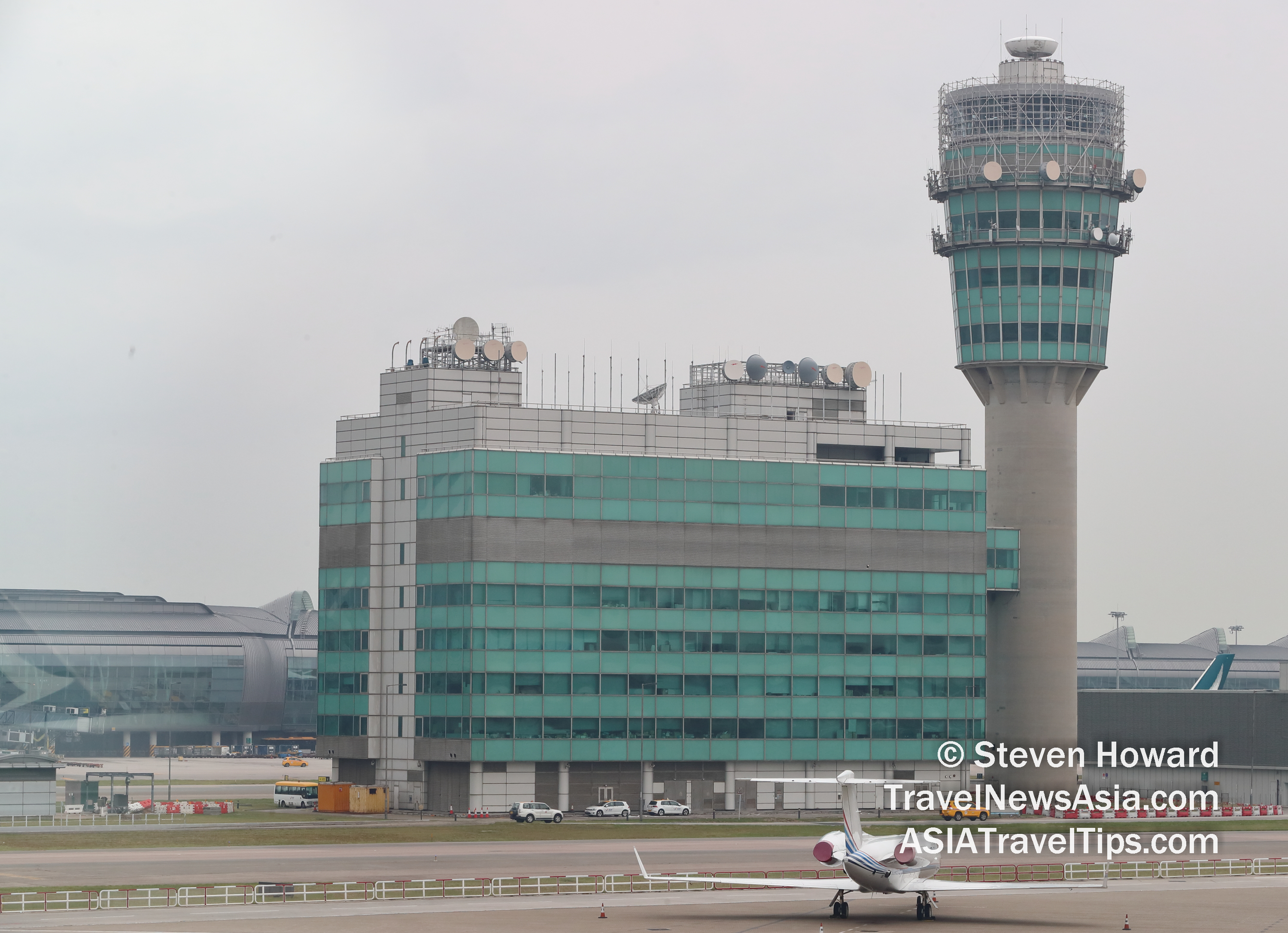 Hong Kong International Airport(HKIA)dealt with 100,000 guests and 10,535 flight motions in
September 2020, representing year-on-year decreases of 97.9%and 68.5%, respectively. Freight throughput was 388,000 tonnes, a year-on-year drop of 4.4 %, while freighter motions surged 25%to 6,020, up from 4,815 tape-recorded throughout the exact same
month last year. Travel demand remained weak as an outcome of the continuation of Hong Kong's entry limitations for non-residents, along with migration restrictions and quarantine procedures implemented in different nations and areas.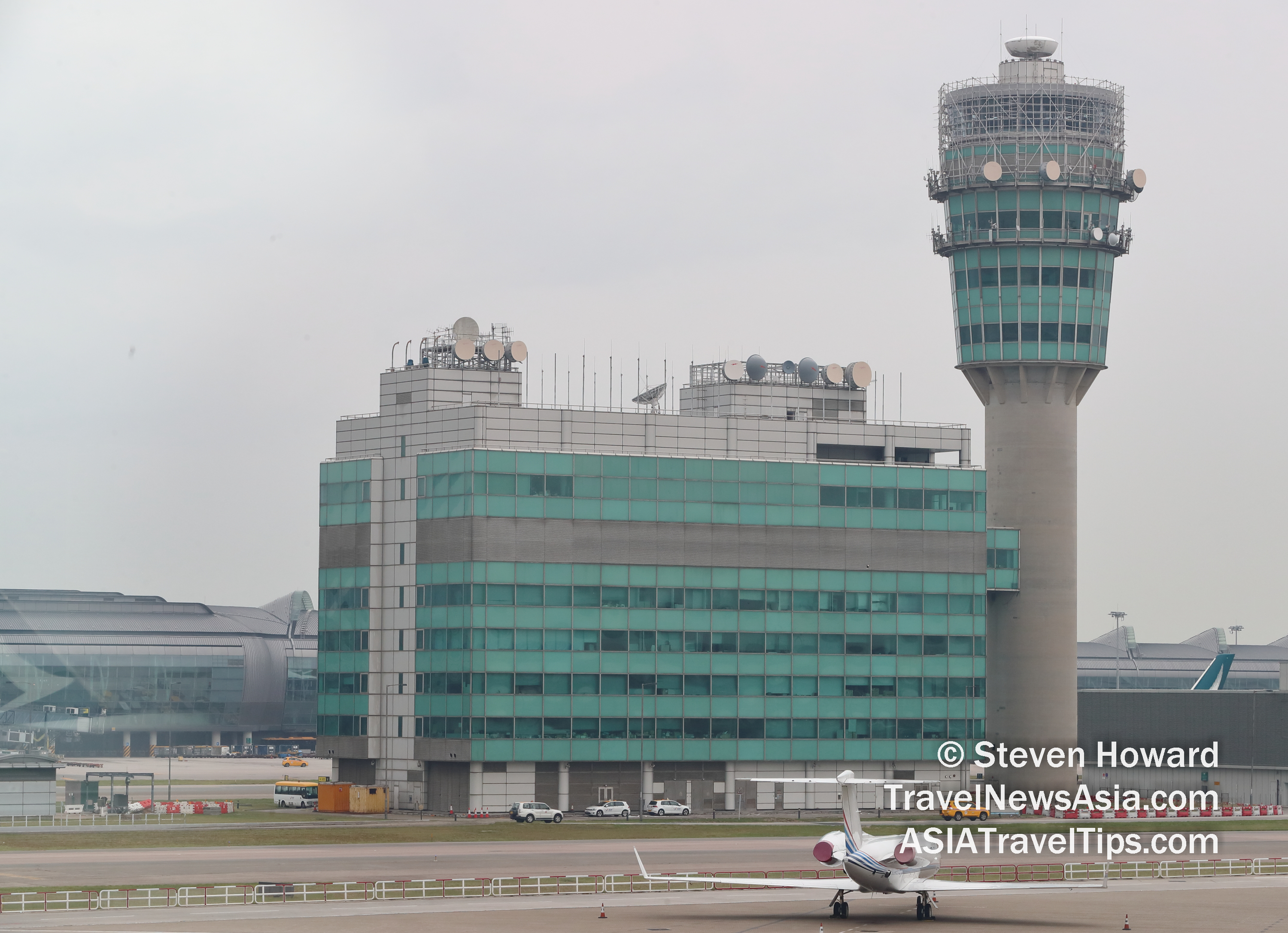 During the month, guest traffic reduced substantially in all categories, particularly Hong Kong homeowners, visitors and transfer/transit travelers, compared to the same month last year.
On the freight front, although imports and exports increased by 10% and 4% respectively, transshipments experienced a significant decrease due to lack of belly capability on guest flights.
Freight throughput to and from Southeast Asia and Mainland China experienced the most substantial decreases throughout the month.
Over the first 9 months of the year, HKIA dealt with 8.6 million travelers and 124,555 flight motions, reporting 84.5% and 60.9% declines, respectively. Freight throughput saw an 8.4% drop to 3.2 million tonnes.
On a 12-month rolling basis, traveler throughput and flight movements taped 66.7% and 47.3% year-on-year decreases to 24.7 million and 225,425, respectively. Cargo throughput fell 7.0% to 4.5 million tonnes.
See newest Travel News, Video Interviews, Podcasts and other news concerning: COVID19, HKIA, Hong Kong, Hong Kong Airport, Air Traffic.